Traffic/Criminal offences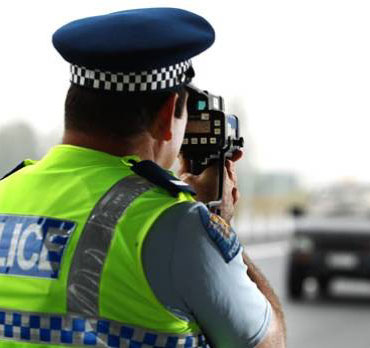 Rupert Ward has extensive experience in getting drivers back on the road after they have been disqualified from driving. Whether excessive demerit points, excess breath alcohol or some other circumstance has led to the temporary loss of your driving licence my knowledge of traffic related applications (such as limited licences) and through drafting skills often means the police do not oppose the application and they are frequently granted by the court. Rupert works with his clients to accommodate their immediate need to drive – be it for work or for other specified reasons (such as education or childcare). He also has extensive knowledge of sentencing for traffic related offences and frequently is instructed to make submissions concerning special circumstances, the confiscation of vehicles and the substitution of a disqualification with a community based sentence.
Criminal law is a complex and demanding field of practice. With many years experience in this field Rupert is committed to representing his clients to maximise their position and deal with issues at a stressful time whether it be by way of defence or mitigation. Whether it is traffic or criminal Rupert will put your best case forward.
Please send a message through the enquiry form or email to initially describe your situation and Rupert will contact you to discuss your objectives.