Business and Investment in New Zealand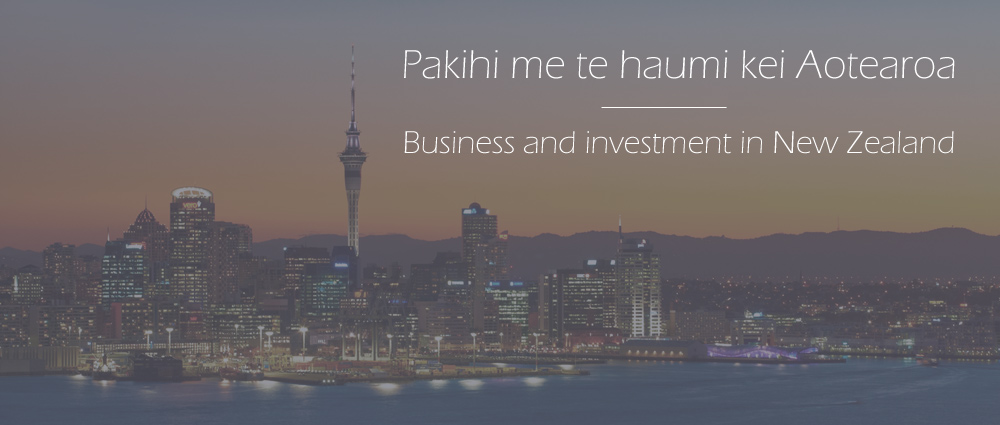 Investing to gain Residence in New Zealand for you and your family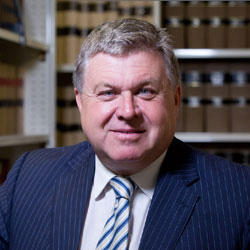 Rupert Ward is one of New Zealand's most experienced, senior immigration lawyers and specialises in business and investment immigration. With a level of experience matched by very few, Rupert Ward's legal office aims to assist his clients, from around the world, to achieve their business objectives in the stable and consistent business environment of New Zealand, and in doing so offering you residence in the "Switzerland of the Pacific".
As a senior legal counsel in New Zealand who regularly works in multiple levels of the New Zealand court system (e.g. Immigration Protection Tribunal, district court, high court, ministerial level), and as a highly experienced former business advisor at government level*, Rupert's experience offers his clients informed specialised advice to achieve their business and investment objectives in New Zealand.
Rupert Ward's Office offers you advanced legal and Immigration advice, business advice and referral, co-operation with leading multinational and local accountancy specialists.
Business and investment migration clients are in a fortunate position, as despite the impact of world events (e.g. Covid-19), New Zealand is likely always going to welcome entrepreneurial and investment minded clients.
Few could argue in today's volatile world environment that New Zealand probably represents a prudent and safe investment environment, whilst also potentially protecting your financial position. Rupert Ward's legal services can offer you and your family residence in one of the safest most stable countries in the world.
See these recent blog articles for information about aspects of law and immigration in New Zealand.
*trade advisor for state government of Queensland
Contact Rupert Ward
Contact us to enquire about how Rupert Ward can assist you with Business Migration and/or Investment in New Zealand.