Civil Litigation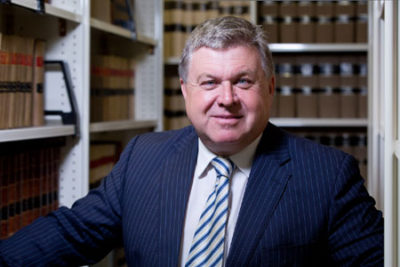 Rupert Ward's wide experience in civil litigation means he is able to advise you thoroughly about all aspects of a range of disputes – be it personal or business. Contract, negligence, employment and insolvency are some of the areas in which Rupert is able to provide sound and strategic advice. All disputes are unsettling – Working with Rupert Ward can bring you peace of mind. Rupert focuses on managing risk and achieving your objectives. He works and supports you to achieve solutions in a timely, proportionate and cost effective manner – and ensures that you get the best result. That might be by negotiation, mediation or in court.
In the field of civil litigation Rupert is focused on settlement of disputes but will not hesitate to put his clients' case forward with determination and strength when required, especially important in matters of financial or contractual dispute. With an experience in business for over 20 years, Rupert has an insight and understanding of the realities of the commercial field.
Insolvency and Debt Recovery
Rupert Ward is an expert insolvency lawyer who can provide legal services and advice in insolvency and debt recovery matters.
More about Insolvency & Debt Recovery »
Get In Touch
Please send a message through the enquiry form or email to initially describe your situation and Rupert will contact you to discuss your objectives.