Kia Ora and Welcome to Rupert Ward Barrister Immigration Services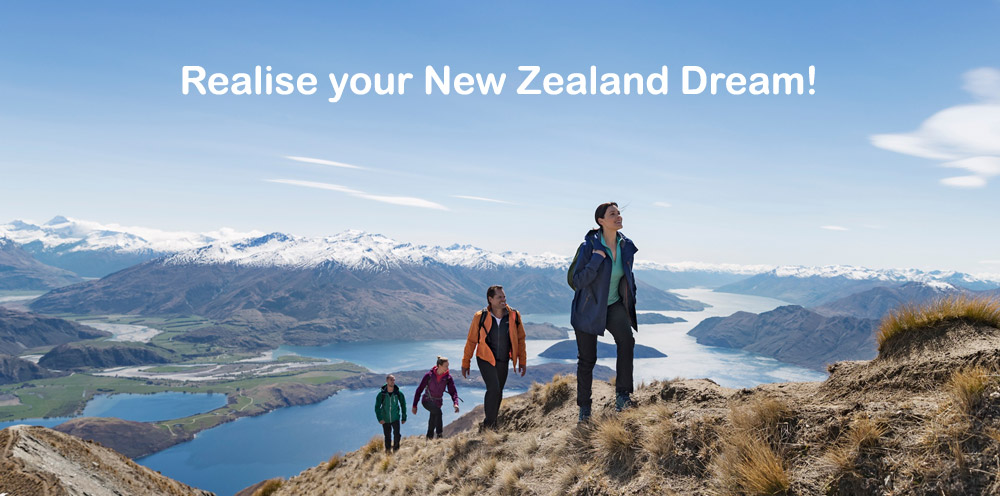 Helping people immigrate to New Zealand since 1992
Immigration is a hugely challenging step in people lives with much uncertainty though out the procedure. Rupert Ward and his experienced team aims to assist you with every element of the immigration process and give you the best likelihood of success in all immigration matters.
The office of Rupert Ward provides specialist immigration advice and solutions to help individuals, families and employers with all aspects of immigration law.
Immigration Advice
Immigration law expert, Rupert Ward, can provide you with the expertise and support to help you to achieve your immigration goals. Have your important questions about immigration to New Zealand answered. Rupert can support you to manage your own application or dealings with Immigration New Zealand (INZ).
Visa Applications
The office of Rupert Ward can assist you throughout the entire visa application process no matter what type of New Zealand visa you are applying for.
New Zealand has a multitude of visa categories including:
Partnership and Family Visas
Work to Residence
Skilled Migrant
Visitor Visas
Student Visas
Post Study Visas
Business Visas
Investor Visas
Rupert can determine the most appropriate visa category for your situation and ensure the best likelihood of success with your application.
Tribunals & Appeals
The office of Rupert Ward is able to handle New Zealand Immigration and Protection Tribunal applications, deportations, high court appeals, appeals to the minister.
Rupert represents clients in appeals concerning:
decisions about residence class visas
decisions about the recognition of a person as a refugee or protected person
Applications for exception to immigration instructions
Job Seeker Programme
Securing suitable employment is an important step in immigrating to New Zealand and Rupert and his team are able to help you with this. Where appropriate, Rupert refers his clients to a job seeker programme which can deliver the following:
Support and reassurance when the client knows that they need a job to move further
Referral to recruitment professionals who will examine your case for no charge
A letter of direction to show you where to turn to next in your search for employment
A suggested New Zealand style CV for you to copy
Employment support and direction, dealing with employers and assisting you to finalise the job offer where possible
Once actual job negotiation has become necessary, Rupert offers legal support to assist with finalising a fair employment relationship inside New Zealand.
Of course only the client can get the final job but as much support, as possible, helps tremendously in what is a challenging time.
Business and Investment Immigration
For information on business and investment immigration see:
Business and investment immigration in New Zealand »
2021 One-off Resident Visa
For information on the new resident visa announced in September 2021:
Looking for a Deportation Lawyer?
If you are looking to find a deportation lawyer, Rupert Ward Barrister is a deportation lawyer with an excellent track record of  successfully defending clients in Deportation cases.
Free Initial Consultation
To help you determine if our immigration service is the best fit for your situation, we offer a free initial immigration consultation. Simply fill in your details in the form below and we will give you the details of how we can maximise your likelihood of success.
Immigration Enquiry Form