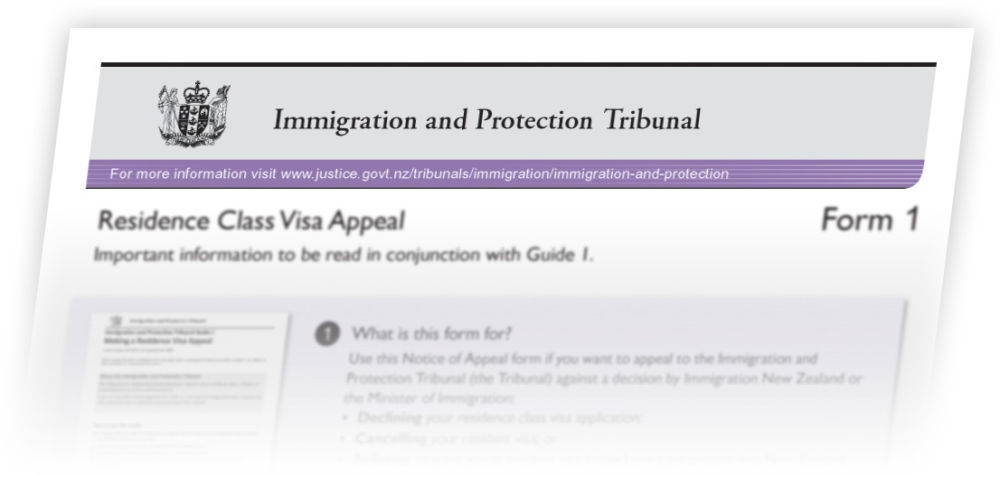 New Zealand Deportation Lawyer
Facing Deportation from New Zealand? Need a S61 Application or Appeal?
Rupert Ward will give your deportation  or S 61 case the urgent attention required to maximise your chances of a successful appeal
Rupert Ward is an experienced immigration lawyer with a special focus on helping people at risk of deportation. If you are facing deportation, an urgent and thorough response is required. Rupert can provide a free initial consultation so that you can get a good idea of your chances of a successful outcome.
Request a Free Consultation Now
Deportation Appeals and Reviews Require a Specialist Deportation Lawyer
The office of Rupert Ward provides specialist legal support with deportation cases and all aspects of immigration law.
If are facing deportation from New Zealand, Rupert Ward can advise you on your options for appeal and assist you in throughout the appeals process. You have the right to appeal to the Immigration and Protection Tribunal against the requirement to leave New Zealand. You have a limited time in which to make your appeal so it is important to engage a qualified immigration lawyer who specialises in deportation appeals as soon as possible. The amount of time you have to make your appeal depends on the grounds for deportation. If you are being deported for being in New Zealand illegally (e.g. expired visa), you have six weeks from when your unlawful status begins to appeal to the Tribunal. If you appeal within the six weeks time period, you cannot be deported until the appeal process has completed and you have lost the appeal. If you hold a current New Zealand visa and have been issued a 'deportation liability notice' by Immigration New Zealand, you have two weeks to challenge your deportation by giving Immigration New Zealand a reason why you shouldn't be deported. You also have the right to challenge your deportation by appealing to the Immigration and Protection Tribunal, either on the grounds that Immigration New Zealand are wrong or on the grounds that there are exceptional humanitarian circumstances in your case.
Tribunals & Appeals
The office of Rupert Ward handles New Zealand Immigration and Protection Tribunal applications, character waivers, Section 61 applications, residence and deportation appeals, high court appeals, appeals to the minister.
Rupert has expertise in representing clients in appeals concerning:
decisions about residence class visas
decisions about the recognition of a person as a refugee or protected person
liability for deportation
Section 61 Immigration Act applications
Character waivers
Applications for exception to immigration instructions
Free Initial Consultation
To help you determine if our deportation appeals service is the best fit for your situation, we offer a free initial consultation. Simply fill in your details in the form below and we will give you the details of how we can maximise your likelihood of success.
Enquiry Form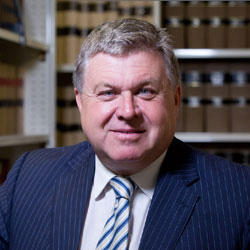 Rupert Ward is one of the most experienced immigration lawyers in New Zealand, having worked in the area for over 25 years. Rupert has a Law Degree and an Honours Degree in International relations and knows that the strongest arguments in terms of residence or deportation are based on experience, legal knowledge and research. If you are facing deportation or want to challenge an immigration decision, Rupert and his support team will throw their all into maximising your position. Rupert is skilled, approachable and friendly and will argue your case to the very best of his ability.