Insolvency and Debt Recovery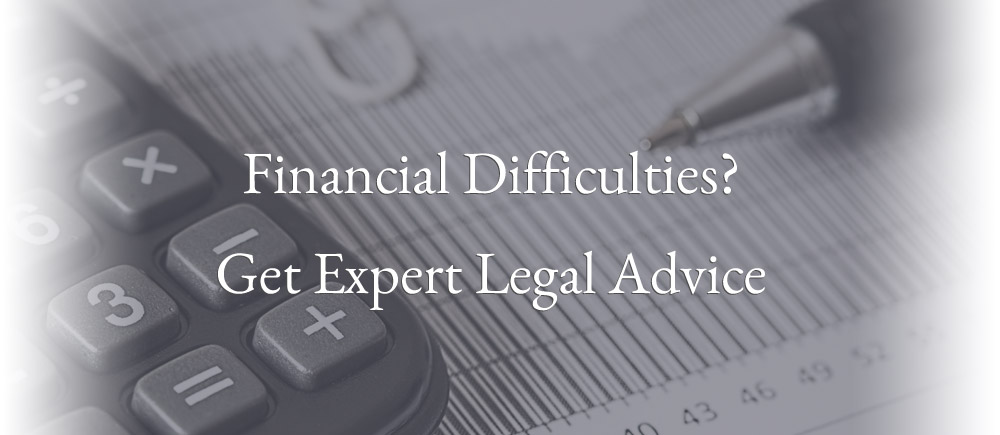 Facing serious financial difficulties?
If you or your business are in financial trouble, Rupert Ward can assist in evaluating and advising on your position.
If you're owed money by another person or business, Rupert can help you recover your debts.
It is vital that you act promptly to ensure you have the best chance of getting back on track and avoiding potential claims against you.
Get Help Getting Back On Track
Expert insolvency lawyer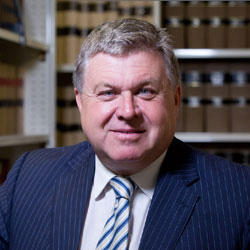 Rupert Ward is an expert insolvency lawyer who can provide legal services and advice in insolvency and debt recovery matters, including:
Debt restructuring
Debt recovery outside of court
Debt recovery through courts. By filing a 'statement of claim' we can start your debt recovery process through the court system. Your statement of claim tells the court how much you are owed, and the circumstances around why you are owed the money.
Supporting you to file your claim with the Disputes Tribunal for debts under $15000. Debts between $15,000 to $20,000 can also go to the Disputes Tribunal with agreement. Advice and assistance to you on representing yourself at the Disputes tribunal.
Formal insolvency processes including receiverships, statutory management and voluntary administrations
Liquidations of companies
Liaison specialist insolvency accountants
Bankruptcy legal advice
Enforcement of secured and unsecured creditor rights
Recovery actions and claims against directors and related entities
Schemes of arrangement and creditors' compromises
Find out how Rupert Wards' legal services can help your situation
Simply fill in your details in the form below and we will contact you to discuss how our legal services can maximise your likelihood of success in insolvency, restructuring or debt recovery.
Enquiry Form